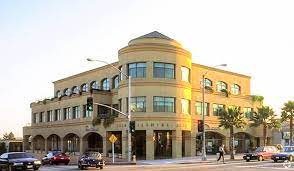 2530 Wilshire Blvd. Suite 300,
Santa Monica, CA 90403
Use the QR code below by using your iPhone camera application or the QR reader application for Android smartphones and selecting "add to contacts." - Give it a try; it is so easy!
Initial consultation
The initial consultation is a time for me to answer your questions about how therapy works and to see if I have the expertise to help you with your specific needs. Please call 310-402-0005 to schedule an appointment.
Confidentiality is one of the most important components between a client and psychotherapist. Successful therapy requires a high degree of trust with highly sensitive subject matter that is usually not discussed anywhere but the therapist's office. Please use the form below only for general information inquiries and do not include any personal information.