Check your insurance's out-of-network coverage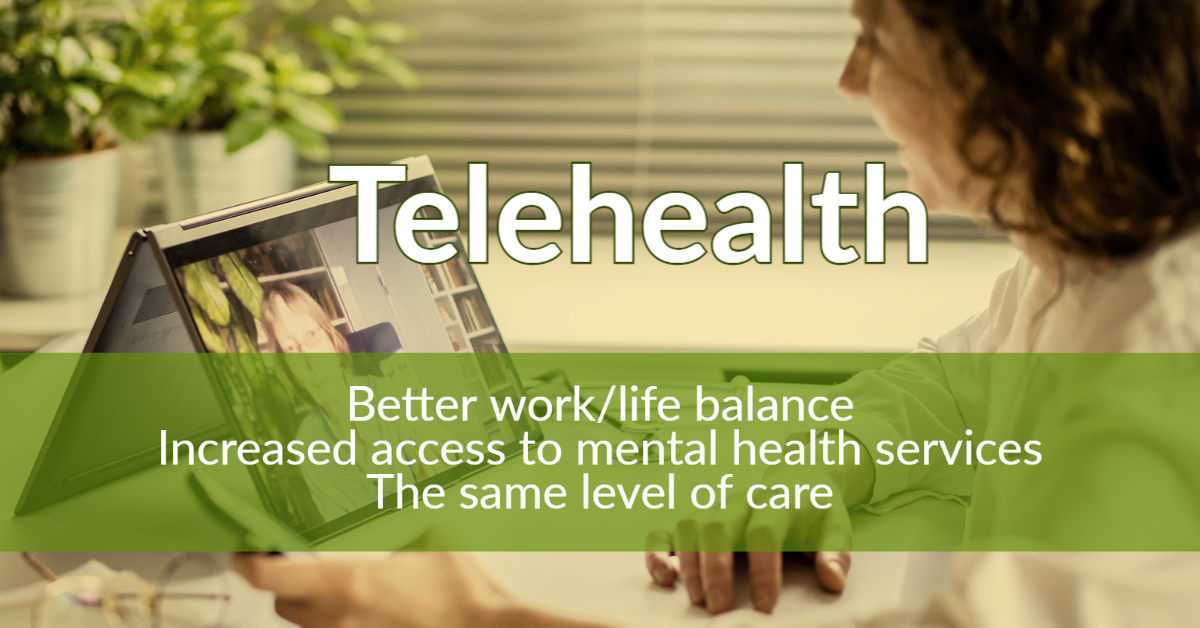 I am currently an out-of-network provider with most insurance plans. However, I work with Zaya Health, which will automatically file out-of-network claims for you and help you potentially get partial reimbursement for my services. You can use the Zaya tool to check your insurance and determine eligibility for these benefits.
Hotlines

L.A. Co. Mental Health/Crisis Line
800.854.7771

Suicide Prevention Center (24 Hours)
213.381.5111

Suicide Prevention Crisis Center (24 Hours)
310.391.1253

Assaults Against Women Hotline (24 Hours)
310.392.8381

Women and Children Crisis Shelter (24 Hours)
562.945.3939

Child Abuse Hotline (LA County Department of Child and Family Services)
800.540.4000

Rape Treatment Center (24 Hours)
310.319.4000

Alcoholics Anonymous (24 Hours)
213.936.4343

Cocaine Anonymous (24 Hours)
310.216.4444

Narcotics Anonymous (24 Hours)
909.622.4274

National Toll-Free 24 Hour Hotlines:

Child-Help USA at 1-800-422-4453 (1-800-4-A-Child) Assists both child and adult survivors of abuse, including sexual abuse. The hotline, staffed by mental health professionals, also provides treatment referrals.
Covenant House Nineline at 1-800-999-9999 Crisis counselors are available to talk to homeless individuals and at-risk kids; also offer an online forum.
Boys Town at 1-800-448-3000 Crisis, resource, and referral line that assists both teens and parents
National Suicide Prevention Lifeline at 1-800-273-TALK (1-800-273-8255) connects you with a 24-hour crisis center
SAMHSA's Treatment Locator at 1-800-662-4357 provides you with information about local mental health services.
California Youth Crisis Line at 800.843.5200
LAC Elder Abuse Hotline  877-477-3646

Support Groups

Other Helpful Resources Include:

Counseling Centers

Airport Marina Counseling Center
7891 La Tijera Blvd.
Westchester, CA 90045
310.670.1410

Amanecer Community Counseling Services
200 Wilshire Blvd., Ste. 500
Los Angeles, CA 90017
213.481.7464

Antioch University Counseling Center
400 Corporate Pointe
Culver City, CA 90230
310.574.2813

Asian-Pacific Counseling and Treatment Center
520 S. Lafayette Park Place, Third Floor
Los Angeles, CA 90057
213.252.2100

Children's Insitute, Inc.
711 S. New Hampshire Ave., Los Angeles, CA 90005
213.385.5100
21810 Normandie Ave., Los Angeles, CA 90502
310.783.4677

Didi Hirsch Mental Health Services
Headquarters
4760 South Sepulveda Boulevard, Culver City, CA 90230
Phone: 310.390.6612
Fax: 310.398.5690

Culver-Palms Center
11133 Washington Boulevard, Culver City, CA 90232
Phone: 310.895.2300
Fax: 310.895.2395

Excelsior House
1007 Myrtle Avenue, Inglewood, CA 90301
Phone: 310.412.4191
Fax: 310.412.3942

Inglewood Center
111 North La Brea Avenue, 5th and 7th Floors
Inglewood, CA 90301
Phone: 310.677.7808
Fax: 310.677.7205

Jump Street
1233 South La Cienega Boulevard, Los Angeles, CA 90035
Phone: 310.855.0031
Fax: 310.855.0138

Mar Vista Center
12420 Venice Boulevard, Suite 200
Los Angeles, CA 90066
Phone: 310.751.1200
Fax: 310.398.0312

Metro Center
672 South La Fayette Park Place, Suite 6
Los Angeles, CA 90057
Phone: 213.381.3626
Fax: 213.380.8923

S. Mark Taper Foundation Center
1328 West Manchester Avenue, Los Angeles, CA 90044
Phone: 323.778.9593
Fax: 323.778.0028

Via Avanta
Pacoima, CA
Phone: 818.897.2609
Fax: 818.890.7159

The Maple Counseling Center
9107 Wilshire Blvd., #L1, Beverly Hills, CA 90210
310.247.4900

Open Paths Counseling Center
5731 W. Slauson Ave., Suite 175
Culver City, CA 90230
Phone: 310.967.6072 Fax: 310.258.9650

Pepperdine Community Counseling Clinics
Pepperdine University Plaza
6100 Center Drive, Los Angeles, CA 90045
310.568.5600

Encino Graduate Campus 16830 Ventura Blvd., Ste. 200
Encino, CA 91436
818.501.1600

Irvine Graduate Campus
18111 Von Karman Ave., Irvine, CA 92612
949.223.2500

The Saban Free Clinic
(323) 337-1775

Beverly Health Center 8405 Beverly Blvd., Los Angeles, CA 90048

The S. Mark Taper Foundation Health Center
6043 Hollywood Blvd., Los Angeles, CA 90028

Hollywood Wilshire Health Center
5205 Melrose Ave., Los Angeles, CA 90038

The Wallis Annenberg Children and Family Health Center
5205 Melrose Ave., 2nd Floor
Los Angeles, CA 90038

The Southern California Counseling Center
5615 West Pico Blvd., Los Angeles, CA 90019
323.937.1344

Vista Del Mar Child and Family Services
3200 Motor Ave., Los Angeles, CA 90034
310.836.1223
Mental health isn't just an athlete thing.

Kevin Love | American professional basketball player for the Cleveland Cavaliers of the National Basketball Association (NBA).

"After halftime, it all hit the fan. Coach Lue called a timeout in the third quarter. When I got to the bench, I felt my heart racing faster than usual. Then I was having trouble catching my breath. It's hard to describe, but everything was spinning like my brain was trying to climb out of my head. The air felt thick and heavy. My mouth was like chalk. I remember our assistant coach yelling something about a defensive set. I nodded, but I didn't hear much of what he said. By that point, I was freaking out. When I got up to walk out of the huddle, I knew I couldn't reenter the game — like, literally couldn't do it physically." -

A powerful description of how a panic attack feels by  Kevin Love | The Players' Tribune

Eye Movement May Be able to Heal our Traumas

Watch this TED Talk at https://www.youtube.com/embed/lOkSm90f2Do?rel=0 

Tricia Kim Walsh shows us how to better understand ourselves in this poignant, personal talk. Her story of self-discovery will make you change the way you think about "connections". Discover the powerful therapy of EMDR, Eye Movement Desensitization Reprocessing that can help people to heal from their traumas. Patricia "Tricia" Kim Walsh is a Licensed Marriage and Family Therapist and a Certified Eye Movement Desensitization Reprocessing Therapist. She has successfully held a full private practice located in Pleasant Hill for the last 6 years, working with individual adults, tweens, teens, couples and families. Tricia also works full-time as a Mental Health Specialist with Crossover Health and provides individual therapy to full-time employees of a large silicon valley employer. Her clinical areas of specialty are PTSD/trauma, depression, anxiety, stress management, grief and loss, self-exploration and relational conflict. She previously served as a faculty counselor and counseling outreach coordinator at the Student Health and Counseling Center of the California State University of East Bay for five years. During her time, she provided individual, couples and group therapy to the undergraduate and graduate students of CSUEB. Tricia received her Bachelor of Arts degree from the University of California, Davis with a double major in Communication and Sociology of Law. She also holds a paralegal certificate and a Master of Arts in Counseling Psychology from John F. Kennedy University. When she is not in the therapy office, Tricia is spending time with husband and two cats, Loke & Mocha, and loves to travel, write, act, dance and sing. 

This talk was given at a TEDx event using the TED conference format but independently organized by a local community. Learn more at https://www.ted.com/tedx
Lean more about my services
"I've learned that people will forget what you said, people will forget what you did, but people will never forget how you made them feel."
-Maya Angelou