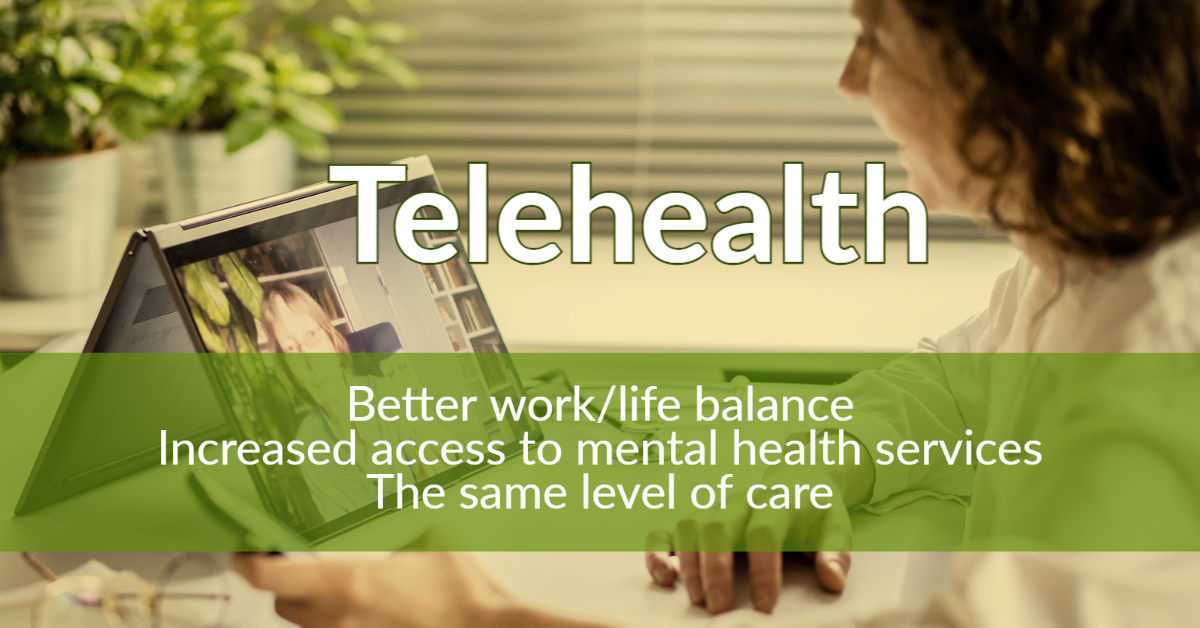 Your health insurance or employee benefit plan may cover services in whole or part.
 I work with MHN, Optum/United Healthcare, Magellan, Evernorth, and Beacon.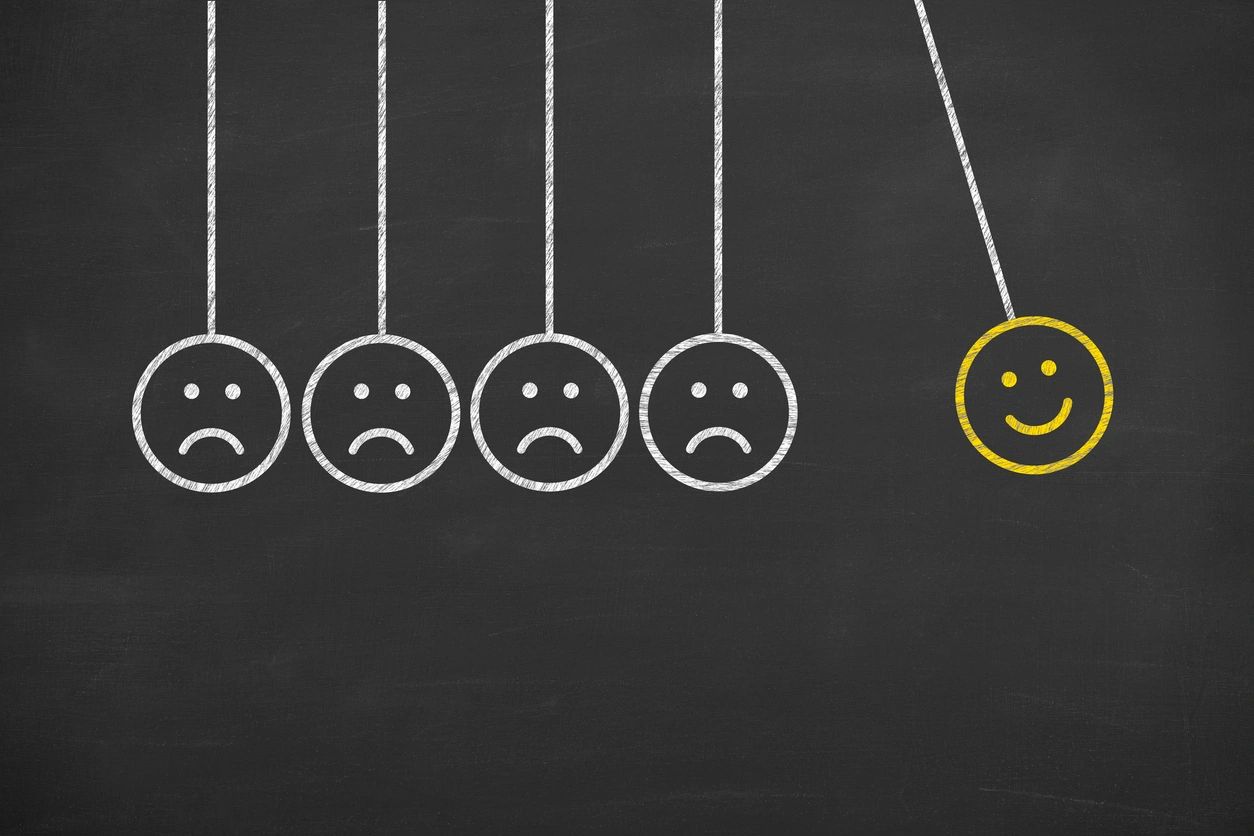 EMDR Therapy and Depression
Depression can make a person feel hopeless, stuck, and overwhelmed. Traumatic and stressful life events often contribute to depressive symptoms such as negative thoughts, empty or sad feelings, low self-worth, and difficulty finding life pleasurable. EMDR can relieve these depressive symptoms and help reframe negative beliefs, resolve unprocessed trauma and adverse experiences, improve energy and mood, and create a more positive understanding of the self and others. EMDR therapy can be used alone or with other approaches to develop and promote a safe environment for clients to achieve their goals.
Our brains have a natural way of recovering from traumatic memories and events. This process involves communication between the amygdala (the alarm signal for stressful events), the hippocampus (which assists with learning, including memories about safety and danger), and the prefrontal cortex (which analyzes and controls behavior and emotion). While many times traumatic experiences can be managed and resolved spontaneously, sometimes help is needed to process blocks caused by stress responses. Stress responses are part of our natural fight, flight or freeze instincts. When distress from a disturbing event remains, the disturbing images, thoughts, and emotions may create feelings of overwhelm, of being back in that moment, or of being frozen in time. EMDR therapy helps the brain process these memories and resumes normal healing. The experience is still remembered, but the fight, flight or freeze response from the original event is resolved, and the memory feels farther away. The memory moves from maladaptive to adaptive resolution.
Source: EMDR International Association
Public Awareness Film for EMDR Therapy